Paver Repair and Refinishing in Fort Worth, TX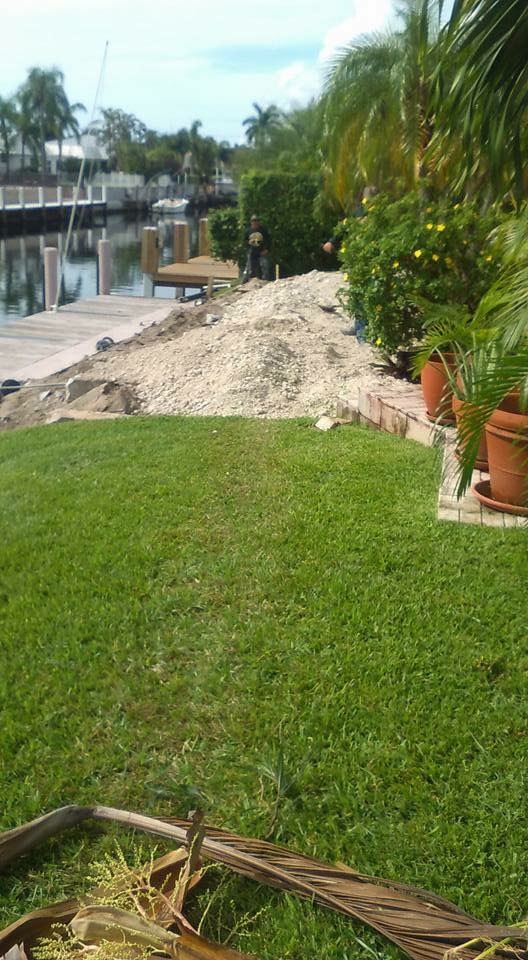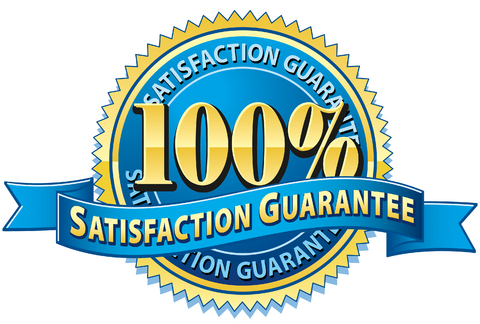 Top Paver Repair Contractors in Fort Worth, Texas.
If your pavers are worn down and losing their color, its time to call the paver professionals of Driveway Pavers Fort Worth for a paver repair and refinishing in your area. We're the best in the business, and we promise that after getting a job done by our paver company, your pavers will look brand new.
Here in Fort Worth Texas, paver companies get a lot of calls for refinishing sun faded pavers. But here's why you shouldn't call any paver company in Fort Worth to refinish your pavers. Our paver contractors are licensed specialists that are as good as refinishing and repairing worn pavers as they are at installing them. No matter if it's travertine, cobblestone, brick or any other type of paper, our contractors will bring the beauty back to your driveway, patio or poolside.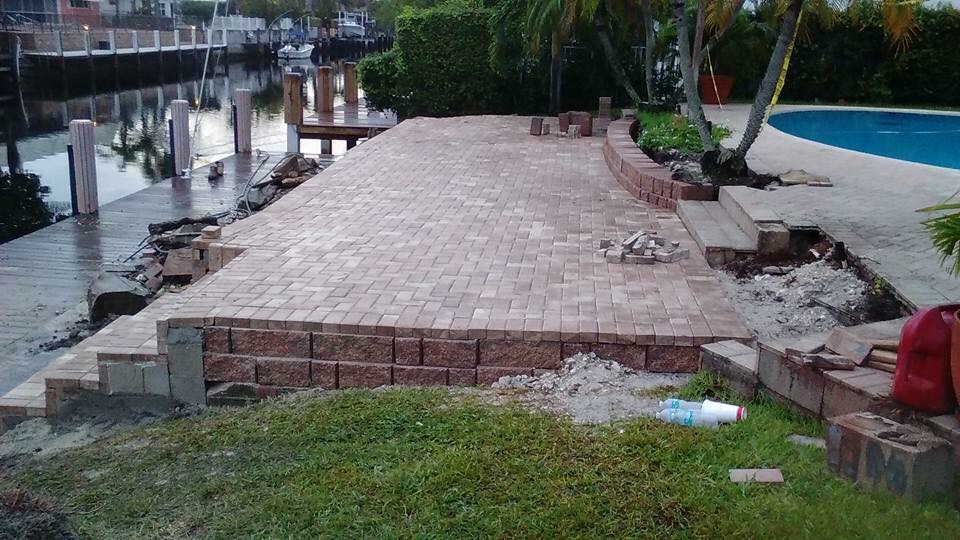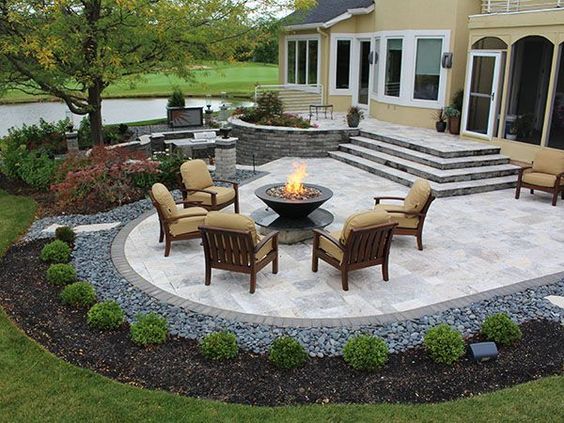 Driveway Paver Resurfacing in Collin County
Liquids that drip from cars, dust, debris, and the sun are the major factors that contribute to lessening the appeal of your driveway pavers. Our paver company specializes in driveway paver installation as well as paver resurfacing and repair, so we'll be at your side for every step of your driveway paving journey.
Our expert paving company is the best choice for paver resurfacing, repair and installation in Collin County. We drive all over Fort Worth, TX to give our customers face to face advice and property paver assessments. Depending on your style and budget, our licensed paver contractors may suggest different materials for your paver installation, including old Chicago pavers and asphalt.  To get the best driveway resurfacing contractors on your next job, call our paving company today.
Expert Paver Repair in Fort Worth, TX
Pavers are meant to be walked at the end of the day. For great utility and appearance, have our paver repair contractors swoop in to assess any damage and leave your property looking well-maintained and ready to inspire. Feel more secure in your investment, knowing that you have an experienced paver company backing you up and ready to assist you. Don't leave the pavers of your driveway, patio pool or outdoor kitchen unchecked. Get a five star Fort Worth paver repair today.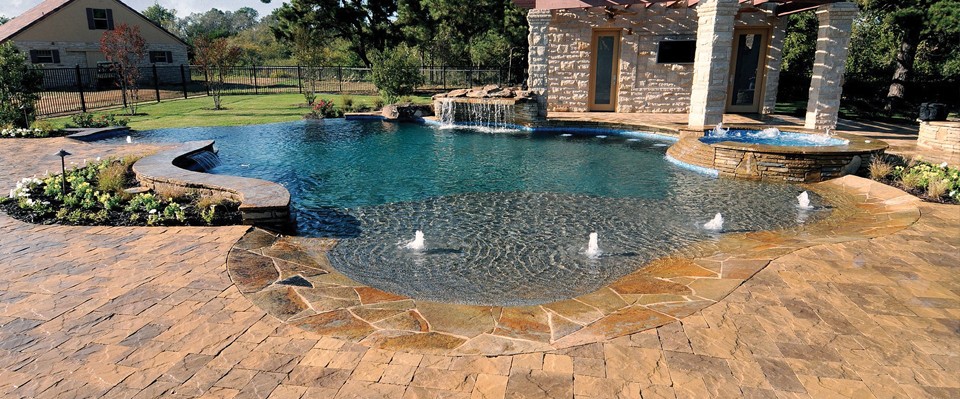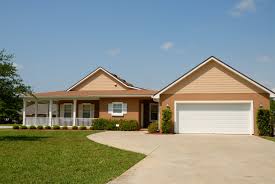 Fort Worth Expert Paver Refinishing
Getting your pavers refinished is a good way to give them another chance to shine. Literally, exposure to sunshine can fade the look of pavers over time, but hold off on a pull-out. Instead, call our professional paver refinishing contractors to assess the state of your pavers and offer a refinishing service that will make you wonder if your patio, driveway or poolside ever looked that good. In order to keep your pavers looking their best after a refinishing, call our experienced Fort Worth paver company for tips on maintaining your pavers to keep them sparkling like new.