Fort Worth Driveway Resurfacing Services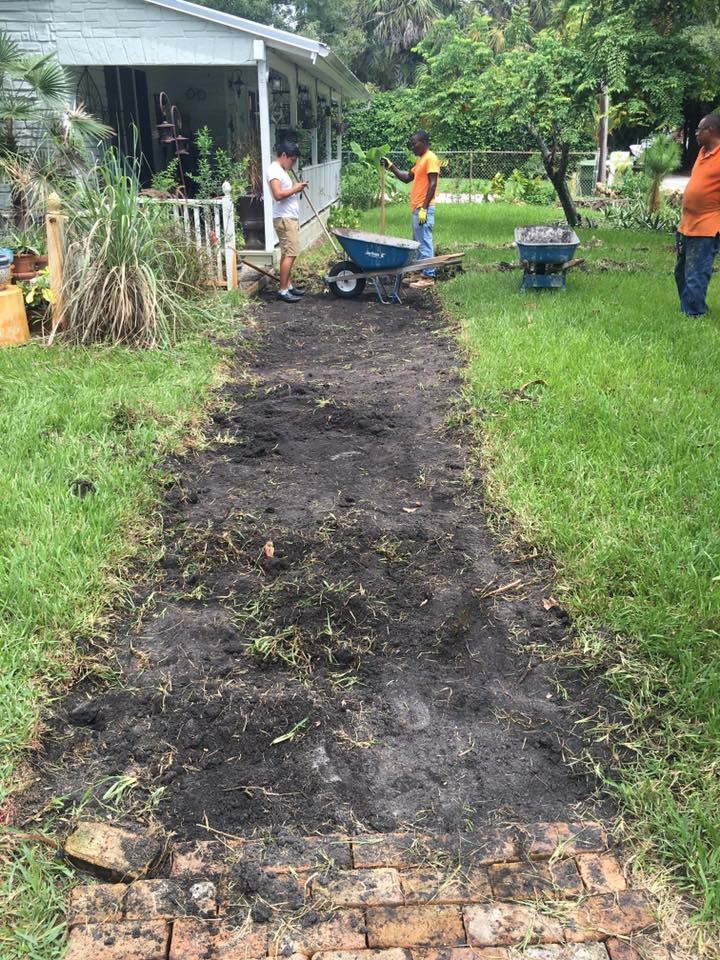 Driveway Paving in Denton County
Maybe it's time you resurfaced your driveway. Perhaps some stones are loose or the color has faded. You should call our five-star paving company for a driveway resurfacing today. Just search up paving company near me and click on Driveway Pavers Fort Worth. If you're not sure whether it's time to invest in a driveway resurfacing or repair call us and we'll send our paving contractors to assess your driveway.
We only use top-quality materials and surfactant to resurface your driveway. Our paving specialists know the right way to resurface your driveway so the job will last the test of time. Whether it's for your outdoor kitchen, pool patio driveway and more, we'll give your pavers a seal that will protect them from sun fading and weather damage. When you make an investment like this, it's important that it stays intact long-term.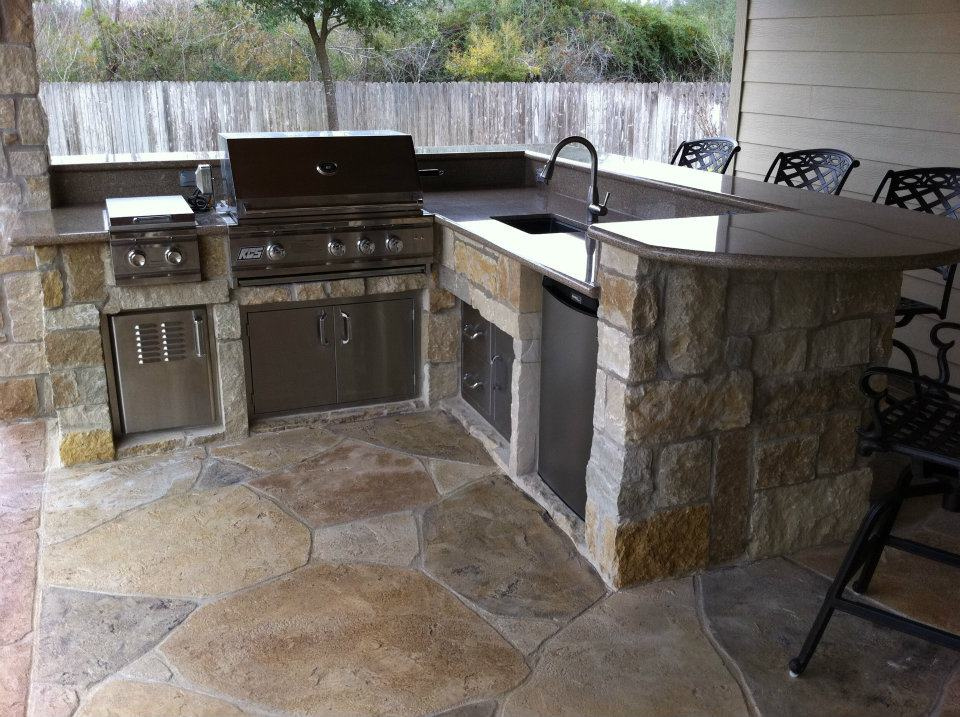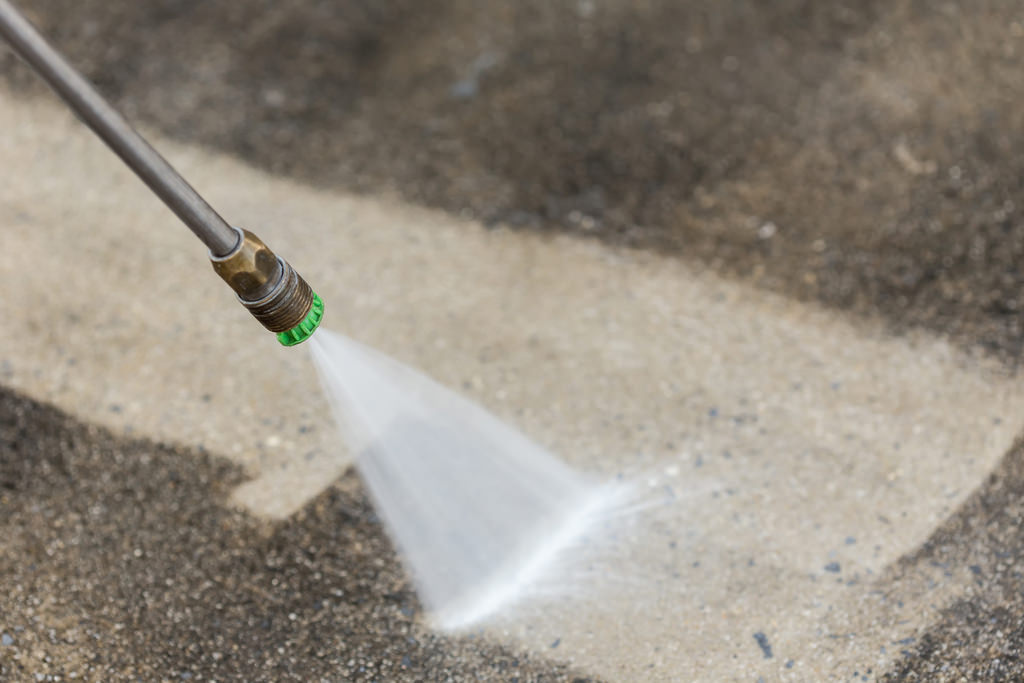 Driveway Paver Repair in Fort Worth, TX
Cleaning the driveway is an important first step when resurfacing pavers. No matter the intended material; old Chicago pavers, cobblestone, travertine, brick, asphalt or concrete, starting with a thoroughly clean a necessary step for a great job. Our professional Fort Worth paving company will come by and clean your driveway with meticulous care. Other paving companies may not take this step seriously; the best paving company in Fort Worth, Texas take cleaning before a paver resurfacing very seriously. This step is crucial in being able to provide a long-lasting driveway resurfacing.
Driveway Paver Repair in Fort Worth, TX.
Before our five-star paving contractors even get started on driveway resurfacing, we check the weather over the course of the next 48 hours. A minimum of 24 hours must pass after a resurfacing job for the surfactant to bond properly. If our paver company neglects to pay attention to the Fort Worth weather forecast, all of our hard work – and your hard-earned money – could get washed away. Like planning a family outing, our paving contractors plan driveway resurfacing jobs to ensure the best result. We only work with top-quality materials, and we make sure that they will be resurfaced, repaired or installed properly and in good weather. Some paving companies In Fort Worth prioritize quick money over careful planning, but our professional paving contractors don't make that mistake. We can't keep the rain from falling, but we can be sure it won't fall on your newly resurfaced driveway.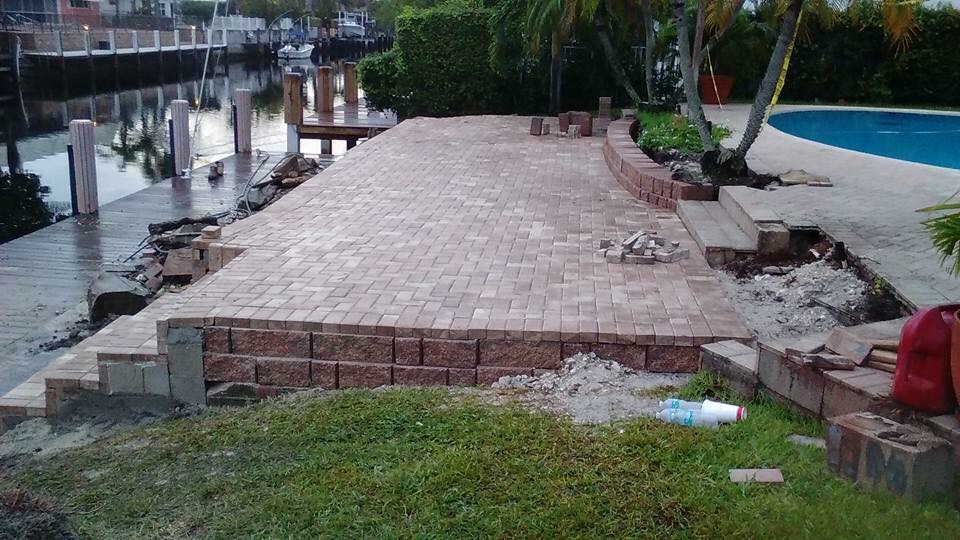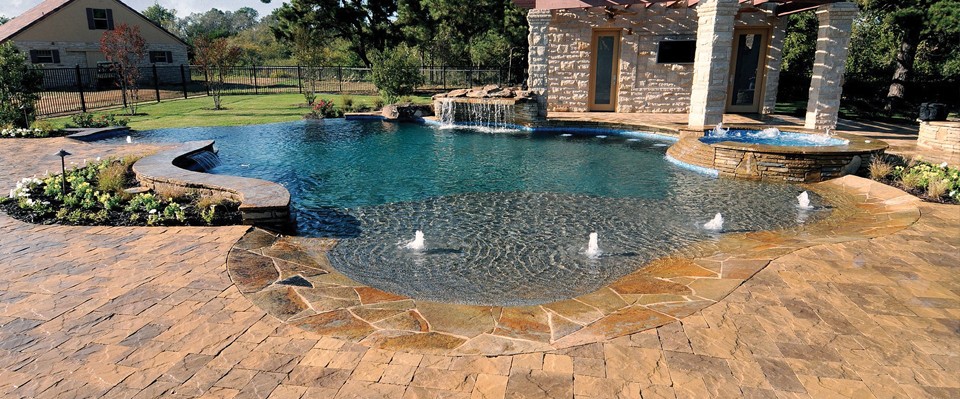 Driveway Resurfacing Specialists in Fort Worth, TX
Our top-rated Fort Worth paving company assures you that your driveway will be properly resurfaced every time. We take extra measures to avoid getting our high- quality surfactant in an area near the job site. Our paving resurfacing experts apply weather strips around the driveway to protect other areas of your property. That's just one extra step we take to provide the best driveway paver resurfacing in Fort Worth, Texas.