Driveway Pavers Company in Colleyville, TX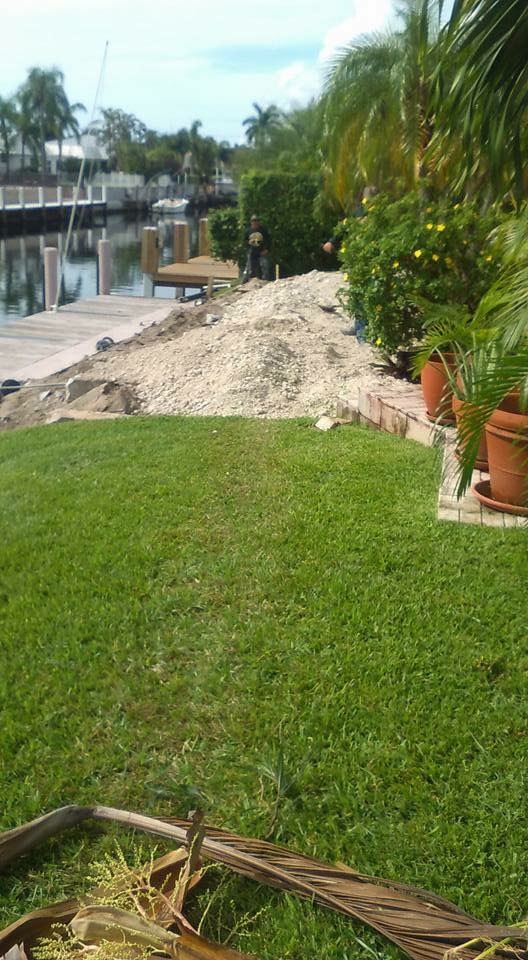 Best Colleyville Texas Paver Company
Have you been searching up 'paving company near me' to no avail? Have you found yourself thinking that you'll just settle for anything in order to be done with it all? Stop right there! Or, in fact, right here. You've found what you've been looking for! Fort Worth Pavers is a professional paving and hardscaping company in Colleyville that has the skill, experience and dedication needed to give you a fantastic paver job any day of the week. We can help you with precise paver installation for driveways, patios, walkways, pools, outdoor kitchens and more - we can make your exterior shine! That's not all though! We can also assist you with servicing and maintaining pavers you already have. In short, when it comes to Colleyville pavers, we have your best interest at heart!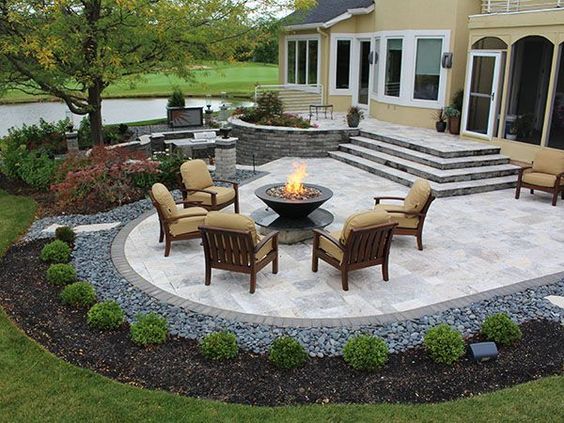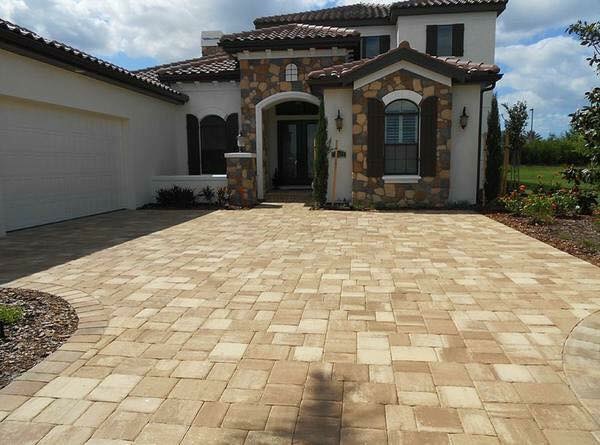 Top Driveway Paving Company near Tarrant County
A new driveway can be a truly splendid addition to your property. If you've been going curbside all this time for lack of a proper driveway, professional driveway installation in Colleyville is just right for you! We can make the addition of a driveway on your property a simple and rewarding process that we're sure you'll remember fondly. There are many, many ways to design a driveway - we can help you to take advantage of everything available. With all of that variety, however, one thing will never change: Our dedication to providing the best driveway installation in Tarrant County, every single time!
Affordable Patio Paving Company in Colleyville, TX
The patio is certainly a beautiful place. It's the center of our outdoor living lives. If you don't have one, now's the time to venture out! With professional patio paving in Colleyville, TX just a call away, why wouldn't hop onto this amazing opportunity! A patio can be designed in infinitely different ways. While working side-by-side with us we'll help you to navigate what's available and pick out the best option for you. A gorgeous patio is within reach when you choose to hire Fort Worth Pavers for the job!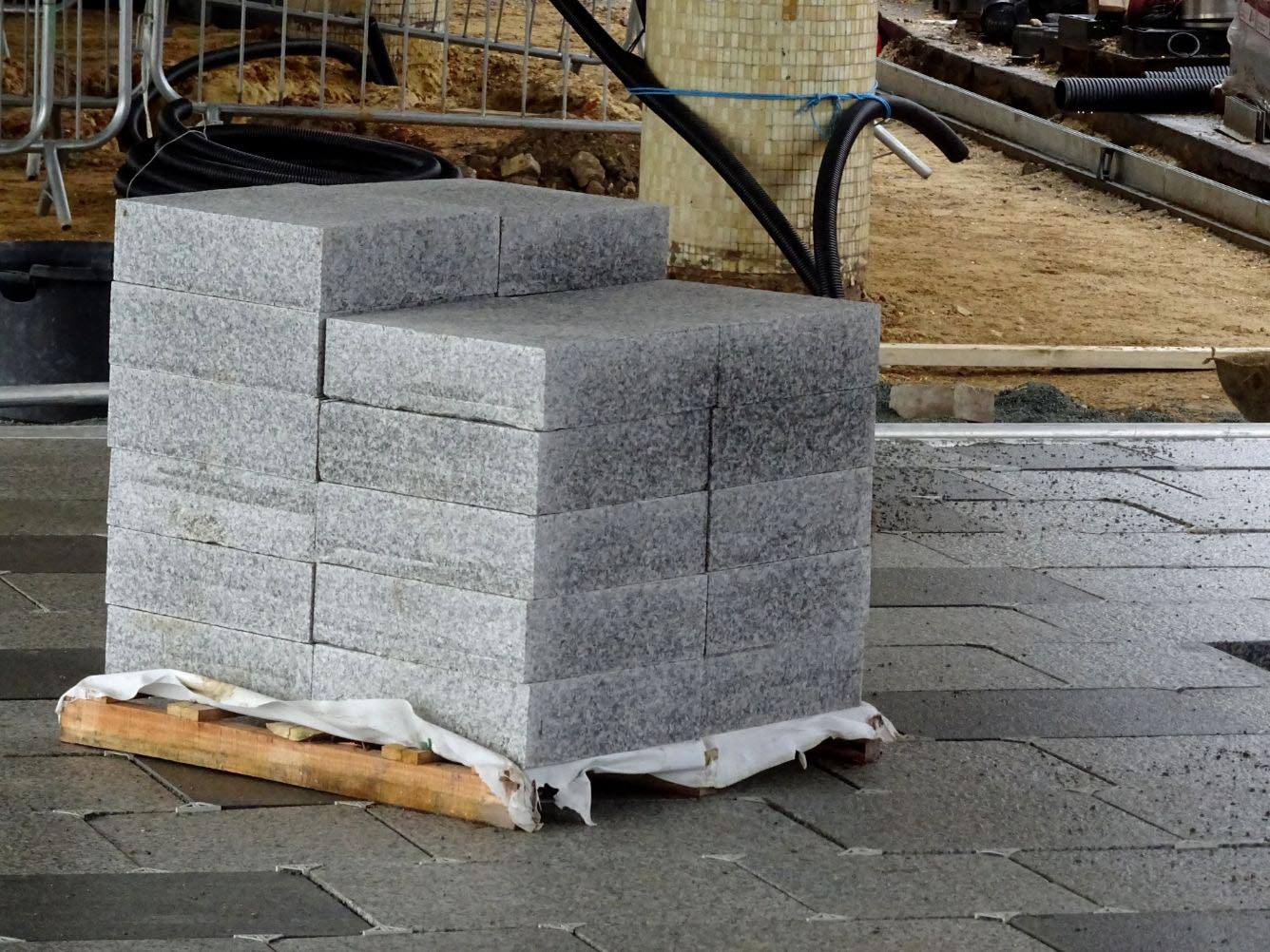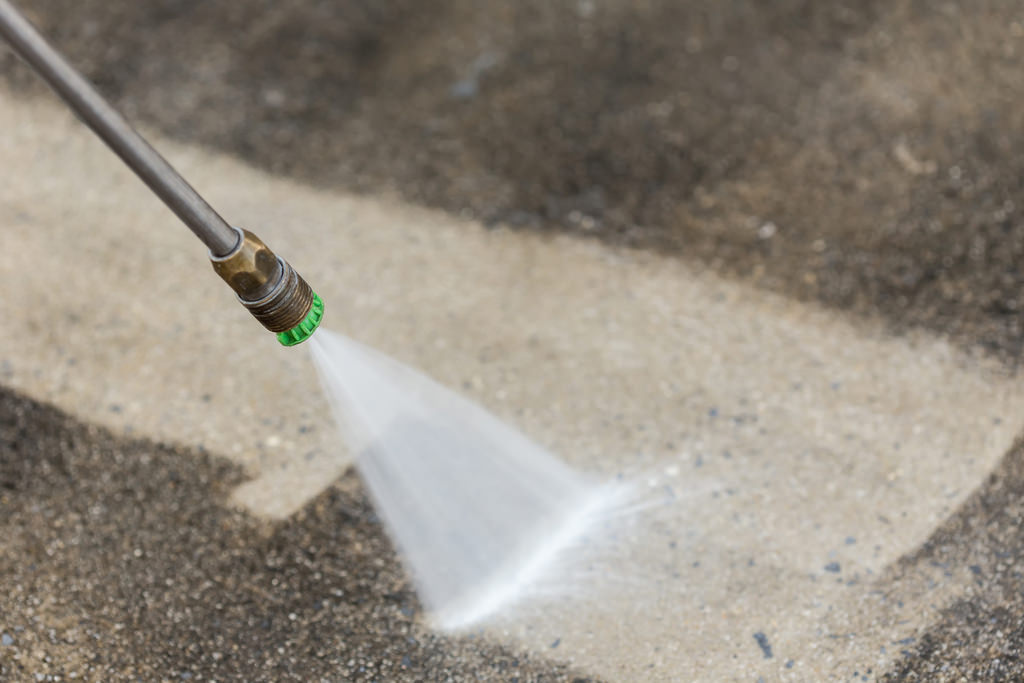 High Quality Paving Materials Colleyville
The end result of an endeavor is a representative image of the steps taken to achieve said endeavor. For example, the deliciousness of a cake depends heavily on the ingredients you decided to bake it with. And what separates an average cake from a spectacular one? Two things, in fact: the skill of the baker and the quality of the ingredients. This analogy directly relates to paving in Colleyville. In order to achieve superior paver installation, we rely on our years of experience and, of course, the use of the highest quality paving materials Tarrant County has to offer. This secret recipe for success has propelled us into becoming one of Colleyville's top paving companies, and we don't plan on slowing down anytime soon!
Free Colleyville Texas Paver Company Installation Quote
When you're ready to get started on your paver installation or paver maintenance, you should contact us for information on a free Colleyville Texas paver company price quote. Being some of the best paving contractors near Colleyville, we're happy to give our clients a reliable estimate on the cost of the service we plan to render. We don't like to leave you in the dark with these things. We lay it all on the table, starting so by asking you some important questions related to the project you have in mind. Then we'll come to see what the task looks like in person, double-checking measurements and making sure that the plan ahead is crystal clear. At this point we're ready to get going, and oftentimes our clients are even more so!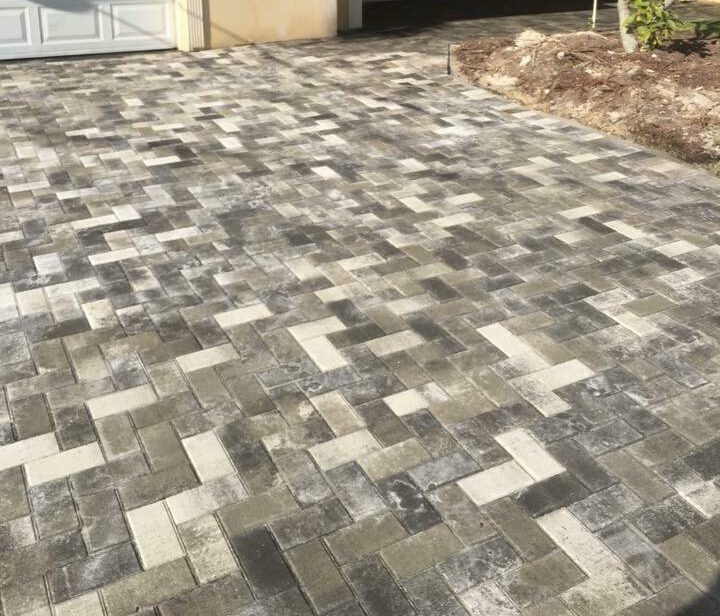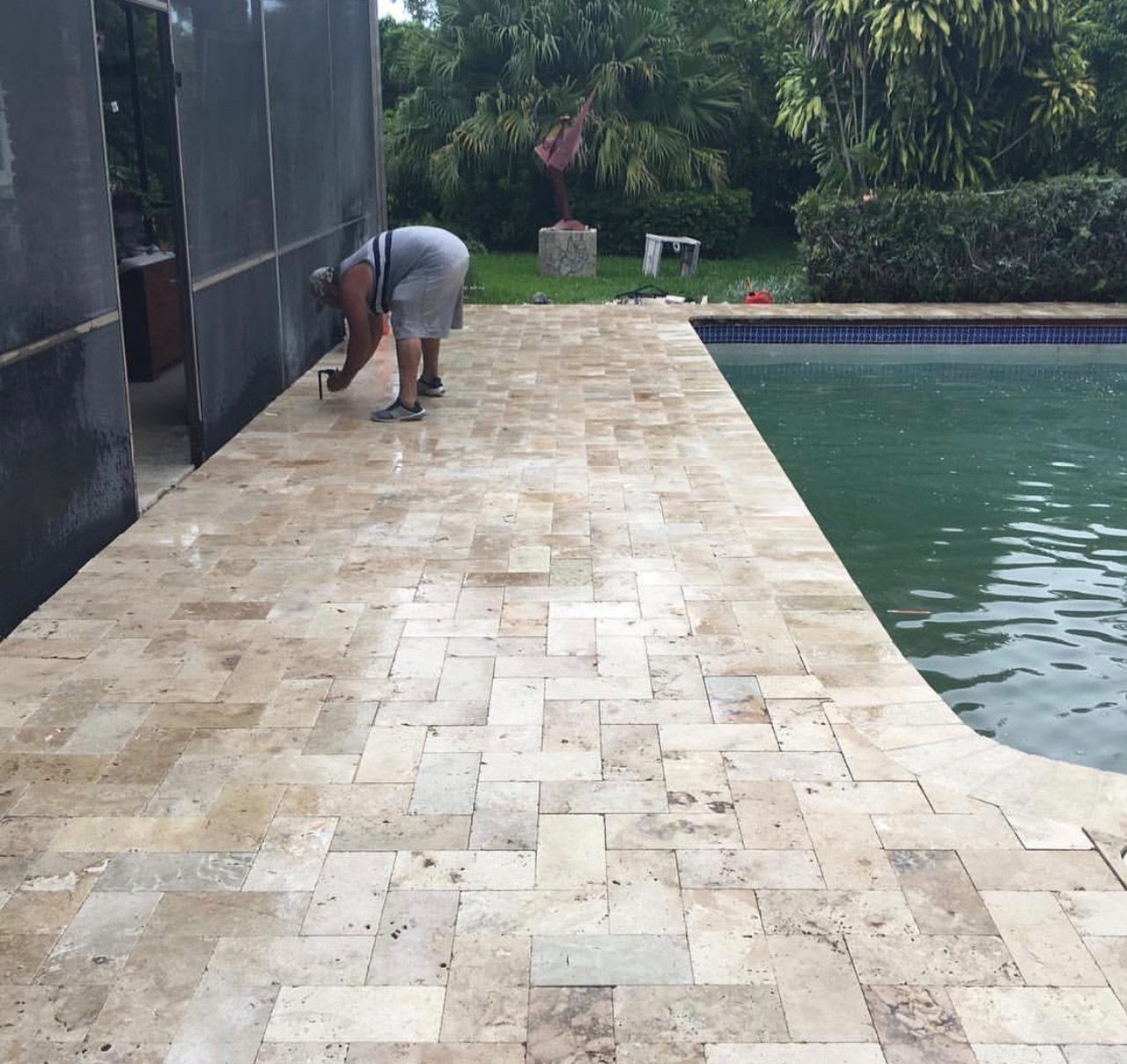 Custom Outdoor Kitchens by Fort Worth Pavers
Is the chef inside of you calling out, begging and pleading to be fully recognized? Perhaps the way to appease the culinary confusion is by adding a custom outdoor kitchen to your property! Doing so will automatically expand your cooking possibilities! Imagine being able to enjoy time outside with your family and friends, your delicious cooking preparations being the star of the show? Why cart food and drinks back and forth from inside and out of the house when you can have a professionally crafted chef hub where all of the wonder takes place right outside your door? Outdoor kitchen installation in Colleyville is a win-win!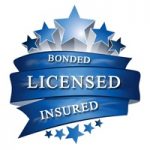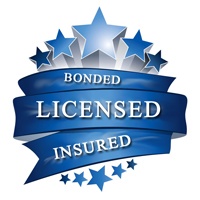 Pool Paver Installation in Tarrant County
Have you been dreaming of the pool life? Well, there's no need to keep it in your head! Why not make those watery dreams a reality with a top-quality pool paver installation Tarrant County! A pool on its own is just not enough - make your pool safer and much more attractive with the addition of a paver pool patio in Colleyville. Some types of pavers are unsafe when wet. That's why only specific pavers should be used when Tarrant County pool paver installation is concerned. Fortunately, we'll walk you through all of the important steps, and we'll help you toward a wise decision.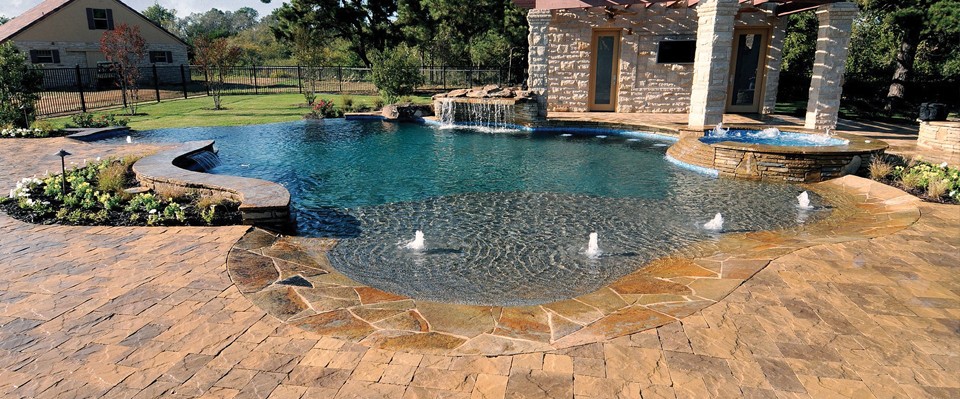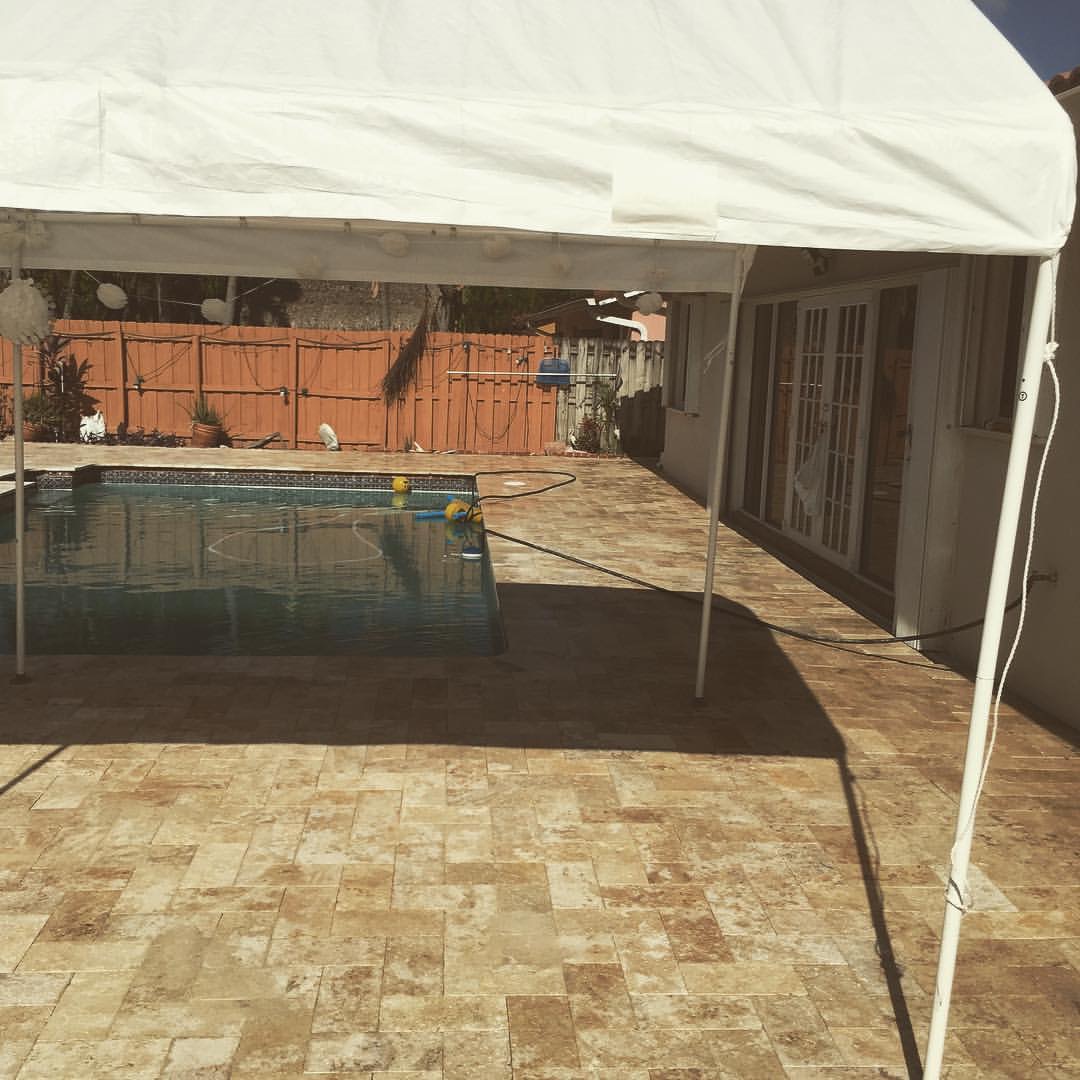 Professional Repair, Refinish, Resurface and Sealing Services in Colleyville, Texas
Pavers that have been neglected certainly don't make the best impression. For whatever reason, you may have pavers that are faded, broken and in need of some shaping up. In this case, we're here to help! Even if you don't know what your pavers need, we can assist you. Just give us a call and we'll swing by to assess your pavers and to figure out exactly what needs to be done to make your pavers shine once again. Hooray for paver repair, paver refinishing, paver sealing and paver resurfacing in Colleyville!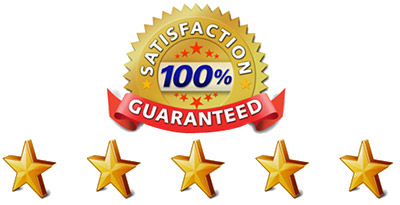 Licensed Paver Specialists in Colleyville
Our team of licensed paver specialists are a huge reason why we're one of the top Colleyville Texas paver companies. We're always ready to go above and beyond the call of duty in order to make sure our customers are fully satisfied with their pavers. If you have a paver concern or request, why not call the experts? We'd be happy to assist you with professional paving in Colleyville, TX!