Reasons Why You Should Get Patio Pavers in Fort Worth, TX
Backyards are great! With all of that grass, dirt, and potential. What potential do I mean? Well, you can have a garden, you can lots of fun on the grass, and you can have a patio! Yes, all you need to get a patio is some patio pavers! If you have ever peeked over your backyard fence at your neighbors patios and said to yourself, "I want that." Then look no further than patio pavers!
There are so many different types of pavers and they all give off a different energy, a different look and a different style. Yes, your neighbor has a cobblestone patio, but do you really think that's the best idea for you? Remember, having a patio is great, but make sure it works for you and your lifestyle!
Time for the reasons why you should get patio pavers for your home.
Reason 1: Patio pavers add value to your home.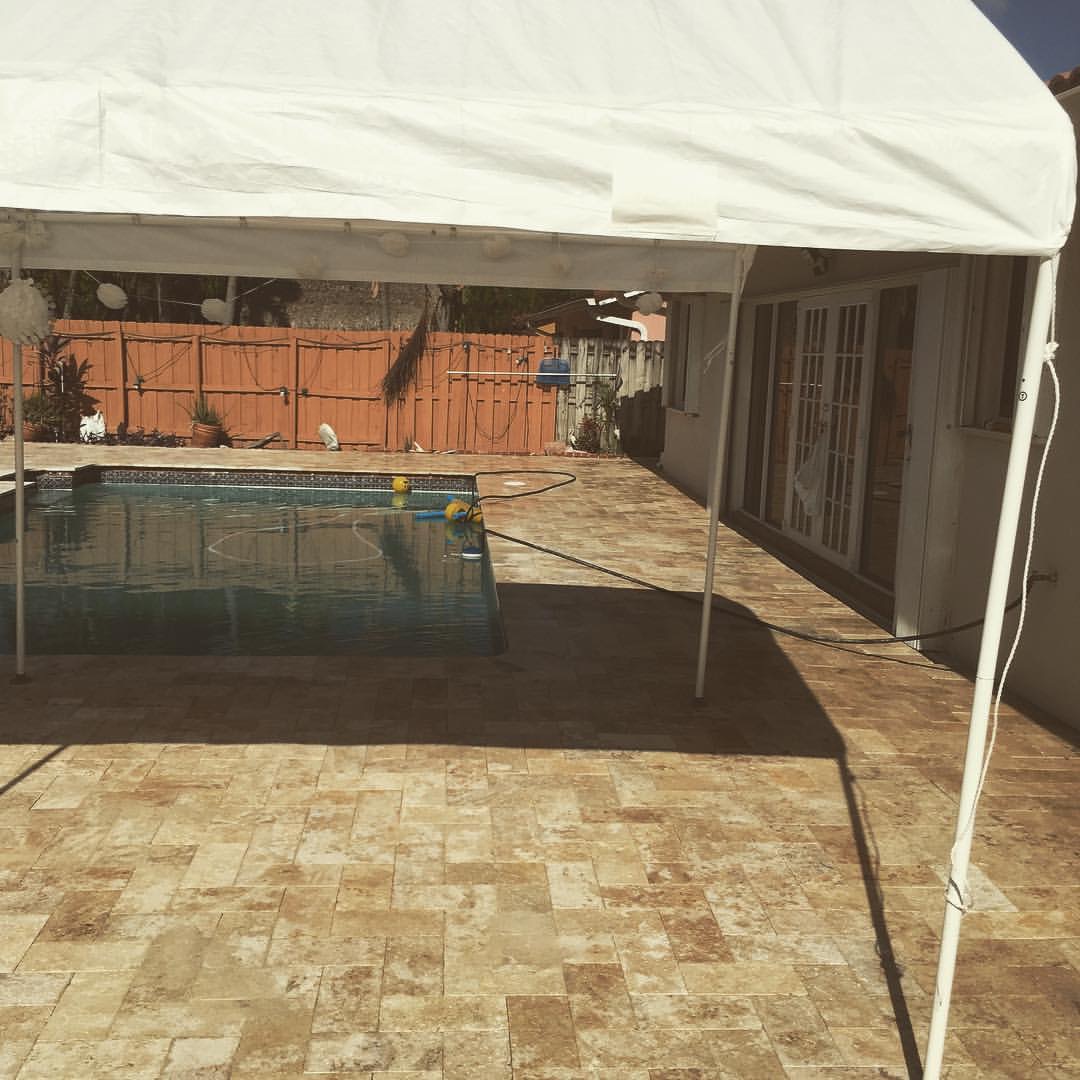 If your home does not have a patio, then you should strongly consider getting one. A patio gives you the ability to do many more things that used to be able to with your home. They also give you more space that you didn't have before. The value that they add is also very nice!
A patio is something that some homes don't have, so who wouldn't be willing to spend a little extra in order to get that additional space? Yes, grass is wonderful, but when it rains, that dirt stays damp for awhile; but a patio will be dry and ready for a party!
When the day comes and you decide it's time to sell the home, you will definitely be able to make a little more because you have a patio. Just make sure that you keep your patio in good condition. Otherwise, it's worth nothing.
Reason 2: Get ready for an Outdoor kitchen!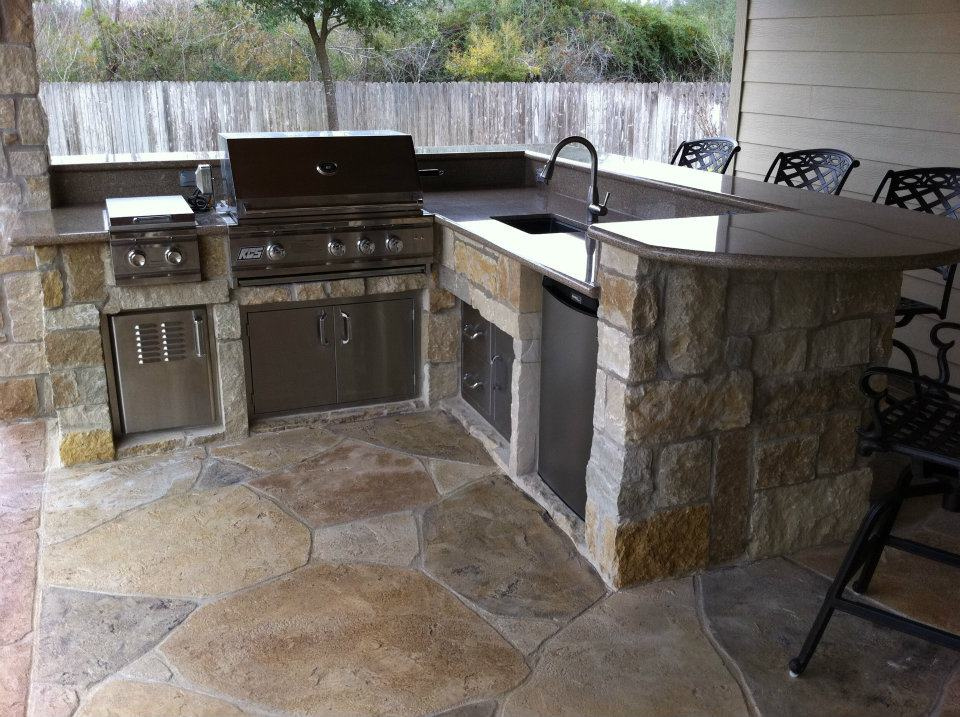 If it has always been your dream to have two kitchens, one inside and one outside, then you are going to need to get patio pavers. You can't have an outdoor kitchen on the grass – you are going to need some pavers. I mean, just think about it. You have an outdoor kitchen on the grass. It rains, the grass gets wet and that wet grass and dirt is sitting under your appliances for a prolonged period of time. Can anything good come out of that?
Outdoor kitchens are a great addition to homes and if you thought adding the patio gave your home value, the outdoor kitchen does something even better than that. I mean really, how many homes do you see that have outdoor kitchens? The answer? Not many. With an outdoor kitchen, the value of your home will skyrocket and it's all thanks to those patio pavers!
Reason 3: It's a great entertainment space.
If you are throwing a party, having a patio is great because people won't have to worry about getting their shoes dirty or being uncomfortable on the dirt. Pretty good reason to get a patio, no?
5052 Lake Arlington Rd. Lot 143-B Fort Worth TX, 76119
817-873-2540